Insider August
Sept 05, 2022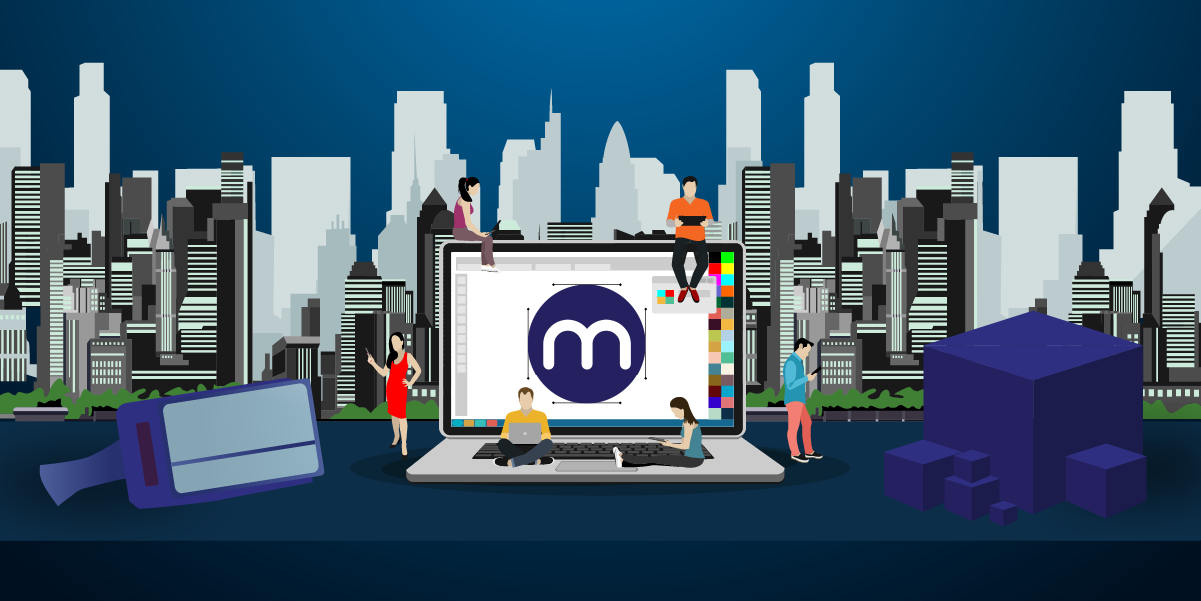 We've been making considerable investments into digital technologies since the year 2001, and to the mobile gaming industry since 2019. The growth of this industry with every passing day and the advancements in the technologies available works to grow our appetite for creativity. We have a wonderful team who loves to create and design. To build a dynamic and creative team was our biggest dream and we have achieved it.


The most exciting part for us is to create.
By sticking to our plan and our roadmap, we've released 3 games up to this point. "Okey Muhabbet," "Rummycube Social" and "101 Muhabbet" have met their players in the virtual marketplaces. Our success is evident to us when we play our games and enjoy them. All three of these games have been games that we played and enjoyed thoroughly as a team. Though without a doubt, the period we enjoyed the most were the development stages of these games.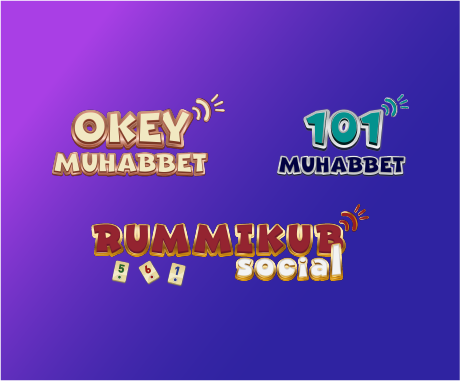 We dream of a larger team and a community that is utterly devoted to the company.
As we developed our games and stepped into the world of crypto as Manc Games, our sole collective dream was to be able to build a bigger team and to reach a larger audience.The most significant part of a game is undoubtedly its community. We're aware that an active and vibrant community will fuel us. As Manc games, while we enter the world of cryptocurrency we had a plan to include our community in our company, which is exactly what happened. With each day we improve our communications with our community and continue to listen to and respect their demands. The games we plan to release in the near future have been evidently shaped by their feedback.

There are projects in the works that are designed to strengthen our bond with the community.
Having good communication and making the community a part of our ecosystem is just as much of a priority as reaching a large audience. With this vision we're going to announce a game where people can earn #manc by simply playing, as well as our very own NFT designs that they can collect. Doesn't it sound wonderful to build a community beneficial to all its members?
Follow our O'Numbers collection and our MancPac game closely and win!