RummiKub Social Global version is available in July.
July 22, 2022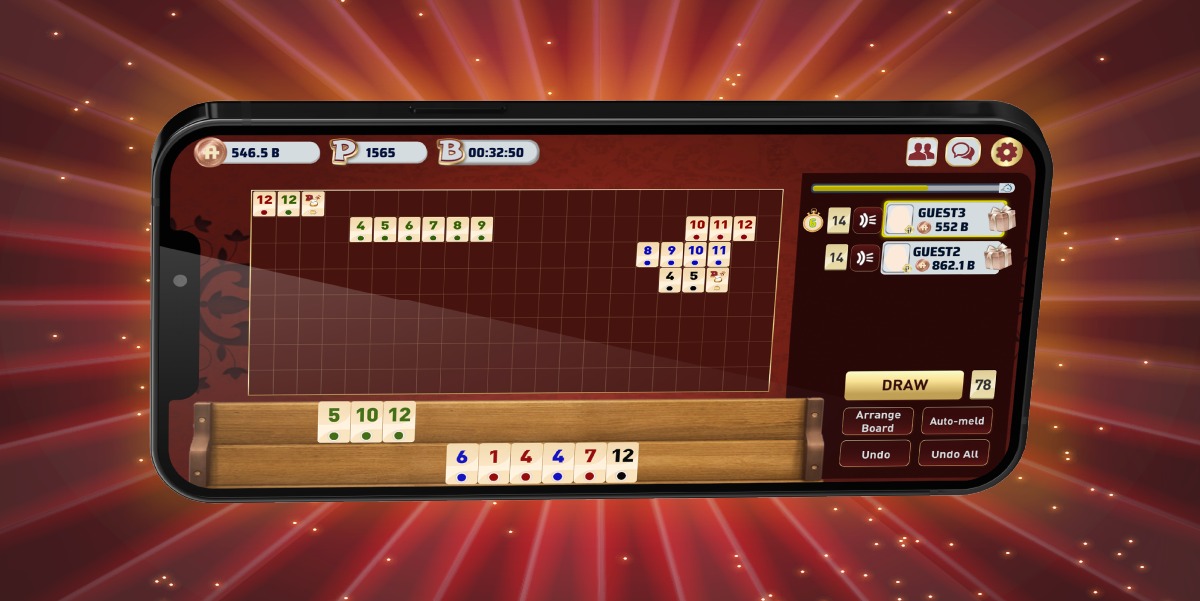 The developers of Manc Games continue to work for you. RummiKub Social, which will be one of the important centerpiece games of the ecosystem, has come to an end. The game, which will take its place in the market as of July, has more than 100 million users worldwide.
It will appeal to a wide market
MancGames' previously released Okey Muhabbet and 101 Muhabbet games were played in 27 countries around the world and were in high demand, especially in the MENA region. RummiKub is a game that attracts great attention especially, in the North American continent with its similarity to Okey and 101 games. The population of the region is 579 million and the smartphone usage rate is much higher than the world average. When we consider the interest of the people of the region in card and board games, we can predict that we are about to take place in a very strong market.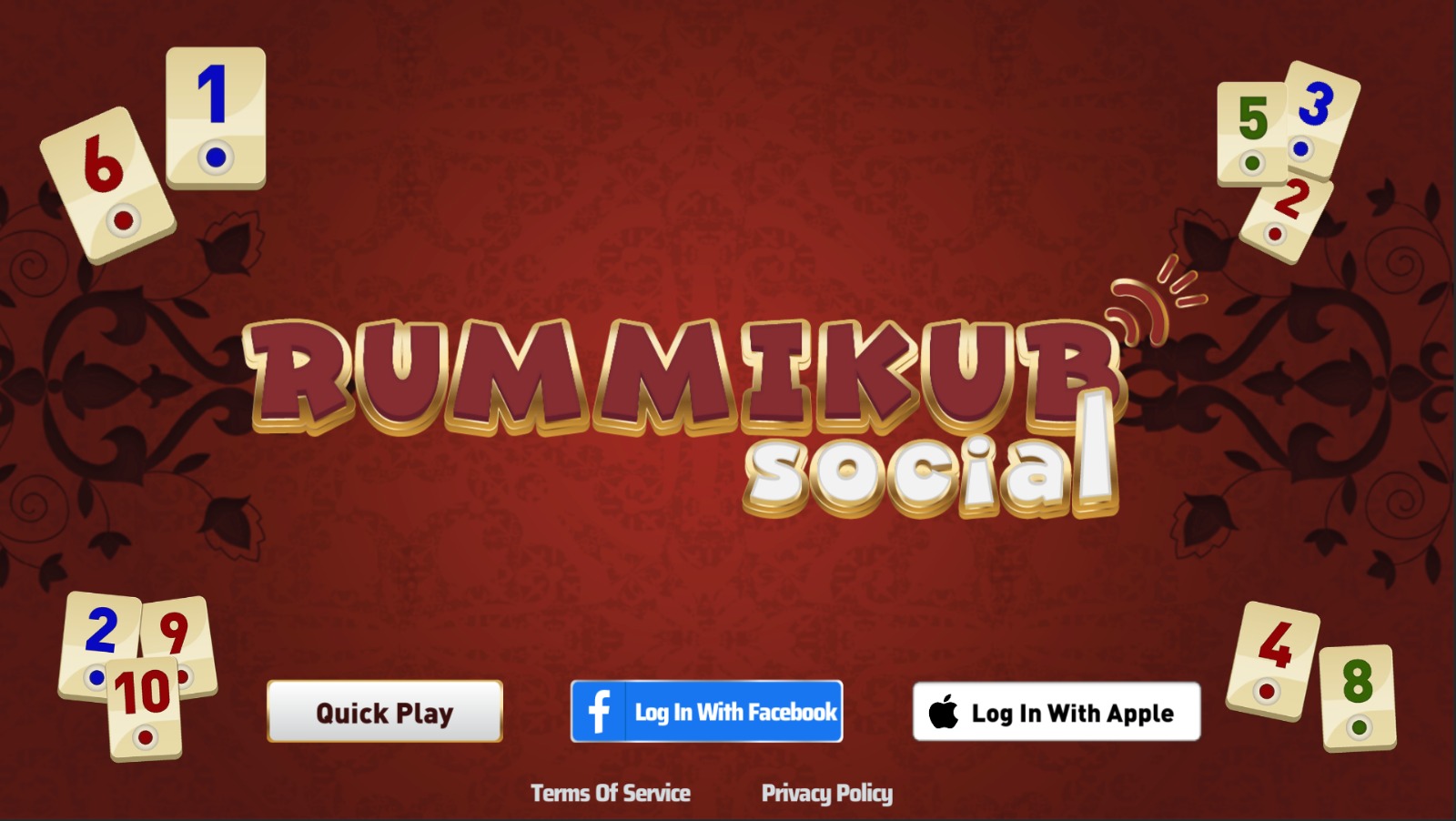 It will have a voice chat infrastructure.
RummiKub Social is one step ahead with its voice chat feature compared to many competitors in the market where it will take a place. It is a great advantage that users can chat by voice at the same time while playing games. A strong marketing plan has been prepared for the game, which will take its place in the market as of July. The first images of the game are as follows;